Share
Welcome to the Valley of Terre Haute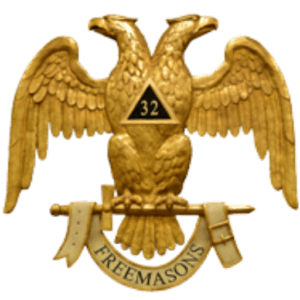 Ancient and Accepted Scottish Rite
Welcome To The Valley of Terre Haute
Ancient and Accepted Scottish Rite
Happy Memorial Day
Honor those who served
Remember those who died
Pray for those who still protect us
And thank them all!!!
Thank you
To all our Brothers who have served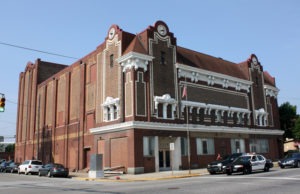 The contact form below can be used to contact the Valley of Terre Haute. An Email is sent directly to the Executive office. If you know of any Lodge Degree work, Special events, fundraisers, stated meetings etc. please let us know so we can add them to the calendar above.
If you know of a brother or someone close to us who is sick, who is in need, or has passed please let us know.
If you have a new phone number, email, or regular address change let us know.
If you are a Master Mason in good standing, and wish to Join, or wish to have more information about the Scottish Rite please let us know.
Contact The Valley of Terre Haute AASR Office Below
Office Phone   812-234-3761 
  Email       office@aasrthin.org